Pen Heaven offers a carefully-selected range of pens from the luxury brands, which can be engraved with a personalised message and despatched same day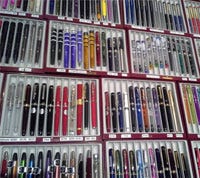 Which Pen Brand?
What makes the brands different? Why choose Worther? What's so great about Parker? Is Sheaffer better than Cross?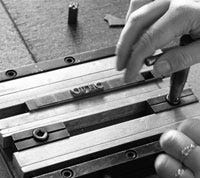 Our Story
Since 2001, we have strived to offer the best shopping experience for personalised gifts.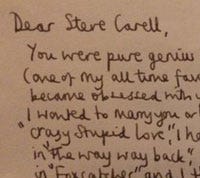 Uplifting Thankyou Notes
We have found some of the most uplifting thank you notes to inspire you to reach out.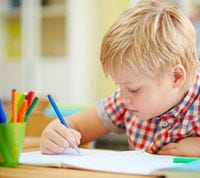 #handwritingmatters
We are calling on people to take a moment to put away their smartphone, laptop or tablet and write by hand instead.
luxury pen & leather journal shop
We are proud to offer one of the UK's widest selections of pens online from major brands such as Parker and Cross through to the hard to find brands such as Platinum from Japan. Our carefully selected range includes all major pen types: fountain, ballpoint, rollerball, and multifunction pens as well as pencils.
To compliment our selection of quality writing instruments, we stock a wide assortment of leather cases, refills, inks, converters, nibs as well as gifts such as calligraphy sets and leather journals. Have your pen or journal personalised for a truly everlasting gift..