Pen Heaven offers a carefully-selected range of pens from the luxury brands, which can be engraved with a personalised message and despatched same day
Blog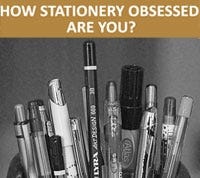 How Obsessed Are You?
We've devised a little quiz to determine just how stationery obsessed you all are. Don't forget to comment your score!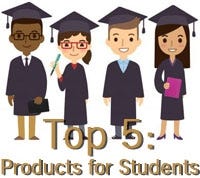 Top 5: Student Products
Our top pick stationery to keep every student on track & organised this year.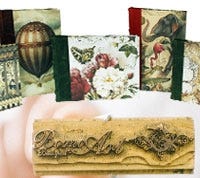 Handcrafted: Bomo Art
A look at the traditional methods used by Bomo Art in handcrafting their beautiful leather journals.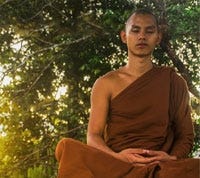 Meditation Journals
We explore what meditation is, some techniques to use, and how journaling can help improve your sessions.
luxury pen & leather journal shop
We are proud to offer one of the UK's widest selections of pens online from major brands such as Parker and Cross through to the hard to find brands such as Platinum from Japan. Our carefully selected range includes all major pen types: fountain, ballpoint, rollerball, and multifunction pens as well as propelling pencils.
To compliment our selection of quality writing instruments, we stock a wide assortment of leather cases, refills, inks, converters, nibs as well as gifts such as calligraphy sets, leather journals, diaries and wallets. Have your pen or journal personalised for a truly everlasting gift..