Pen Heaven offers a carefully-selected range of pens from the luxury brands, which can be engraved with a personalised message and despatched same day
Blog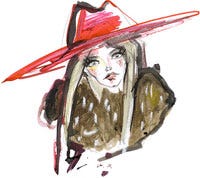 Fashion Illustration
Interview with Adriana Deco, freelance illustrator and head graphic designer at Lulu Guinness.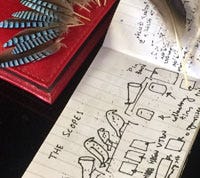 A Travel Writers Journal
We speak to ornithologist Ed Hutchings about his bird drawings and writings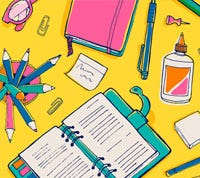 I Love Stationery Because...
We get under the skin of the nation's stationery obsession.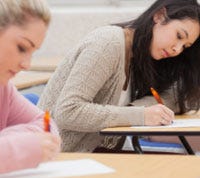 Best Pens for Exams
Writing strain and leaky pens can ruin your chances in an exam. We recommend the most reliable and comfy pens.
luxury pen & leather journal shop
We are proud to offer one of the UK's widest selections of pens online from major brands such as Parker and Cross through to the hard to find brands such as Platinum from Japan. Our carefully selected range includes all major pen types: fountain, ballpoint, rollerball, and multifunction pens as well as propelling pencils.
To compliment our selection of quality writing instruments, we stock a wide assortment of leather cases, refills, inks, converters, nibs as well as gifts such as calligraphy sets, leather journals, diaries and wallets. Have your pen or journal personalised for a truly everlasting gift..