Pen Heaven offers a carefully-selected range of pens from the luxury brands, which can be engraved with a personalised message and despatched same day
Blog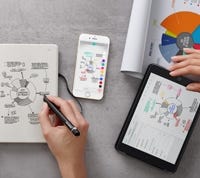 Top 5: Productivity Products
We've showcased our best products for upping your productivity and increasing your organisation.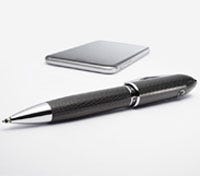 Lost & Found
We've roadtested the new Cross TrackR pens, letting you know how they work and what we thought.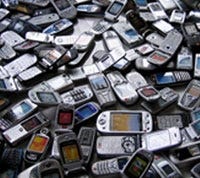 Our Digital Dependency
We surveyed the nation's tech habits to find out how addicted we are.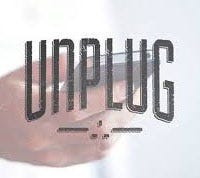 Digital Detox
We explore why we all need to unplug and do a digital detox.
luxury pen & leather journal shop
We are proud to offer one of the UK's widest selections of pens online from major brands such as Parker and Cross through to the hard to find brands such as Platinum from Japan. Our carefully selected range includes all major pen types: fountain, ballpoint, rollerball, and multifunction pens as well as propelling pencils.
To compliment our selection of quality writing instruments, we stock a wide assortment of leather cases, refills, inks, converters, nibs as well as gifts such as calligraphy sets, leather journals, diaries and wallets. Have your pen or journal personalised for a truly everlasting gift..