Pen Heaven offers a carefully-selected range of pens from the luxury brands, many of which can be personalised and despatched the same day.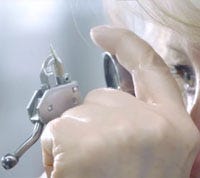 Lamy: A Pen is Born
We took a look behind the scenes at Lamy's factory to find out how their pens are made.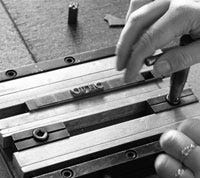 Our Story
Since 2001, we have strived to offer the best shopping experience for personalised gifts.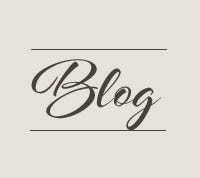 The Pen Heaven Blog
Inspiring advice on creative writing, penmanship, staying organised with notes and more.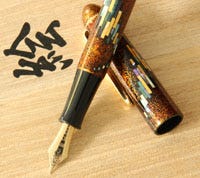 #InkToWin a £2,000 Pen!
It's competition time! Create a piece of artwork in ink and upload an image of your entry here.
luxury pen & leather journal specialist
With a selection that encompasses major brands such as Cross, Parker, Sheaffer and Lamy through to revolutionary ergonomic pens engineered by Yoropen; we have something for everyone. We pride ourselves on offering a carefully-selected range that includes all major pen types: fountain, ballpoint, rollerball, and multifunction pens as well as pencils.
To compliment our selection of quality writing instruments, we stock a wide assortment of leather cases, refills, inks, converters, nibs as well as gifts such as calligraphy sets and leather journals. Our highly-reliable engraving and embossing service has been entrusted by thousands of customers to create everlasting gifts.