Pen Heaven offers a carefully-selected range of pens from the luxury brands, which can be engraved with a personalised message and despatched same day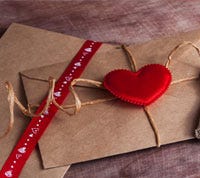 Valentines Text vs Card
When it comes to matters of the heart, the handwritten always wins. We asked die hard romantics their opinion.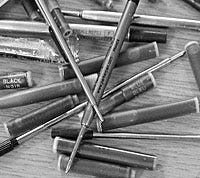 Find Your Refill
Confused? Use our unique, interactive tool to find the refill that fits your pen.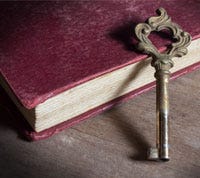 Inside Our Secret Diaries
Secret crushes, hopes, dreams and videos about pirates revealed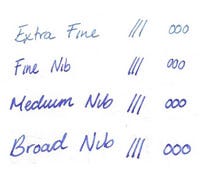 Nib Size Comparison
Find your ideal nib width with our visual comparison across brand and size.
luxury pen & leather journal shop
We are proud to offer one of the UK's widest selections of pens online from major brands such as Parker and Cross through to the hard to find brands such as Platinum from Japan. Our carefully selected range includes all major pen types: fountain, ballpoint, rollerball, and multifunction pens as well as pencils.
To compliment our selection of quality writing instruments, we stock a wide assortment of leather cases, refills, inks, converters, nibs as well as gifts such as calligraphy sets and leather journals. Have your pen or journal personalised for a truly everlasting gift..