Pen Heaven offers a carefully-selected range of pens from the luxury brands, which can be engraved with a personalised message and despatched same day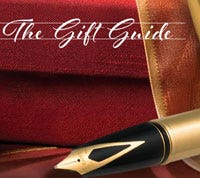 The Pen Gift Guide
Problems choosing the right pen for a friend or family member? Pen Heaven is here to help.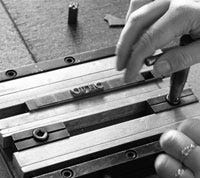 Our Story
Since 2001, we have strived to offer the best shopping experience for personalised gifts.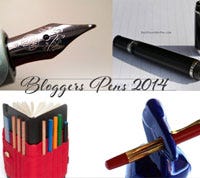 PEN BLOGGERS REVIEW 2014
Pen Heaven talks to the most prolific pen bloggers to see what got them scribbling in 2014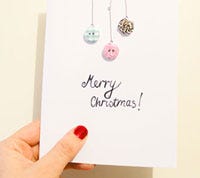 Handmade Christmas Cards
We asked some of the best craft bloggers around for their tips and tricks. A new tip will be posted each day.
luxury pen & leather journal specialist
With a selection that encompasses major brands such as Cross, Parker, Sheaffer and Lamy through to revolutionary ergonomic pens engineered by Yoropen; we have something for everyone. We pride ourselves on offering a carefully-selected range that includes all major pen types: fountain, ballpoint, rollerball, and multifunction pens as well as pencils.
To compliment our selection of quality writing instruments, we stock a wide assortment of leather cases, refills, inks, converters, nibs as well as gifts such as calligraphy sets and leather journals. Have your pen engraved or journal embossed for a truly everlasting gift.