Behind every successful person is a notebook full of ideas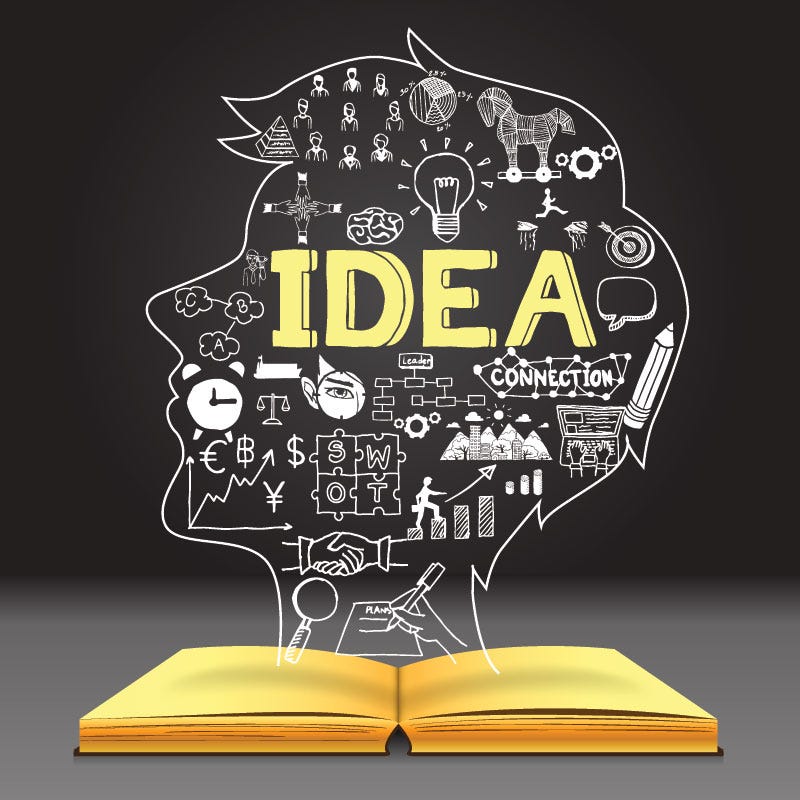 Behind every successful person is a notebook full of ideas
When it comes to giving out business tips,
Richard Branson
knows his stuff. And one of the founder of Virgin Group's key recommendations is to use a notebook to keep track of goals,
stay organised
and jot down ideas. He says:
"Anyone who aspires to lead a company must develop a habit of taking notes. I carry a notebook everywhere I go." Pen Heaven's

Handwriting Matters campaign

aims to highlight the importance of putting pen to paper and writing by hand. And it seems that writing in a notebook is an important strategy in achieving success.


Richard Branson is far from being alone when it comes to jotting down his ideas. The Greek shipping tycoon Aristotle Onassis also viewed the notebook as an essential business tool. He once said: "Always carry a notebook. Write everything down. When you have an idea, write it down." "When you meet someone new, write down everything you know about them. That way you will know how much time they are worth. When you hear something interesting, write it down. Writing it down will make you act upon it. "If you don't write it down, you will forget it. THAT is a million dollar lesson they don't teach you in business school."
Nike CEO Mark Parker
never attends a meeting without his Moleskine notebook in which he brainstorms, doodles and sketches new thoughts, designs and concepts and thoughts.
Even technology executives realise the value of using a pen and paper to write things down.
Facebook's chief operating officer Sheryl Sandberg
is rarely seen without a spiral-bound notebook.
Miguel Helft, of Fortune magazine, wrote: "Her days are a flurry of meetings that she runs with the help of a decidedly undigital spiral-bound notebook. On it, she keeps lists of discussion points and action items.
"She crosses them off one by one, and once every item on a page is checked, she rips the page off and moves to the next. If every item is done 10 minutes into an hour-long meeting, the meeting is over."
Entrepreneur and writer James Altucher
scribbles down ideas on a waiter's pad every single day and credits this with saving his life after he hit rock bottom and lost all his money in 2002.
He says:
"I would write down ideas for businesses, ideas for hedge funds I could start. Ideas for potential investors. Ideas for articles I could write."
"That's how ideas work, they mate, they multiply, they flirt, they dance, they have one night stands, they grow in population and eventually create a child that grows on its own, a completely mixed-breed version of ten ideas you might've had over the years, as long as you treated them kindly, wrote them down, respected them.
"
Extract from Leonardo da Vinci's Notebook
Of course, storing ideas in notebooks is nothing new.
Leonardo Da Vinci
used many notebooks to keep track of his inventions and ideas and even wrote in them from right to left, possibly to make it harder for others to read what he had written.
Author
Mark Twain
started using pocket notebooks in 1857 when he was just 21. Over the next 40 years, he would write in between 40 and 50 notebooks. As well as filling them with ideas for his novels, he wrote down anything he wanted to remember including potential inventions and he ended up filing three patents.
Has using a notebook helped you achieve success? Do you put pen to paper to develop your ideas, clear your mind or simply stay organised? Let us know by commenting below or join the #handwritingmatters discussion on Twitter